The lockdown has been difficult for everyone for countless reasons. For us wanderlusts who are accustomed to new places and new experiences, working from home and staying home becomes mundane faster than you can say "quarantine".
When we got an email saying that our flight to Chile this December got cancelled, I shied away from planning trips outside of the United States. I became depressed not being able to even plan a trip! Not being able to look up flights, lodging, or make plans outside of the country was an even harder blow. I felt a type of loneliness and longing that I can't describe.
Like everyone, I took to Netflix during my down times and found a few shows that helped keep my travel addictions at bay! The following shows took me outside of my living room in the comfort of my couch! Since I couldn't travel, I at least wanted to see and feel as if I was. I hope these shows help you a little bit like they did for me!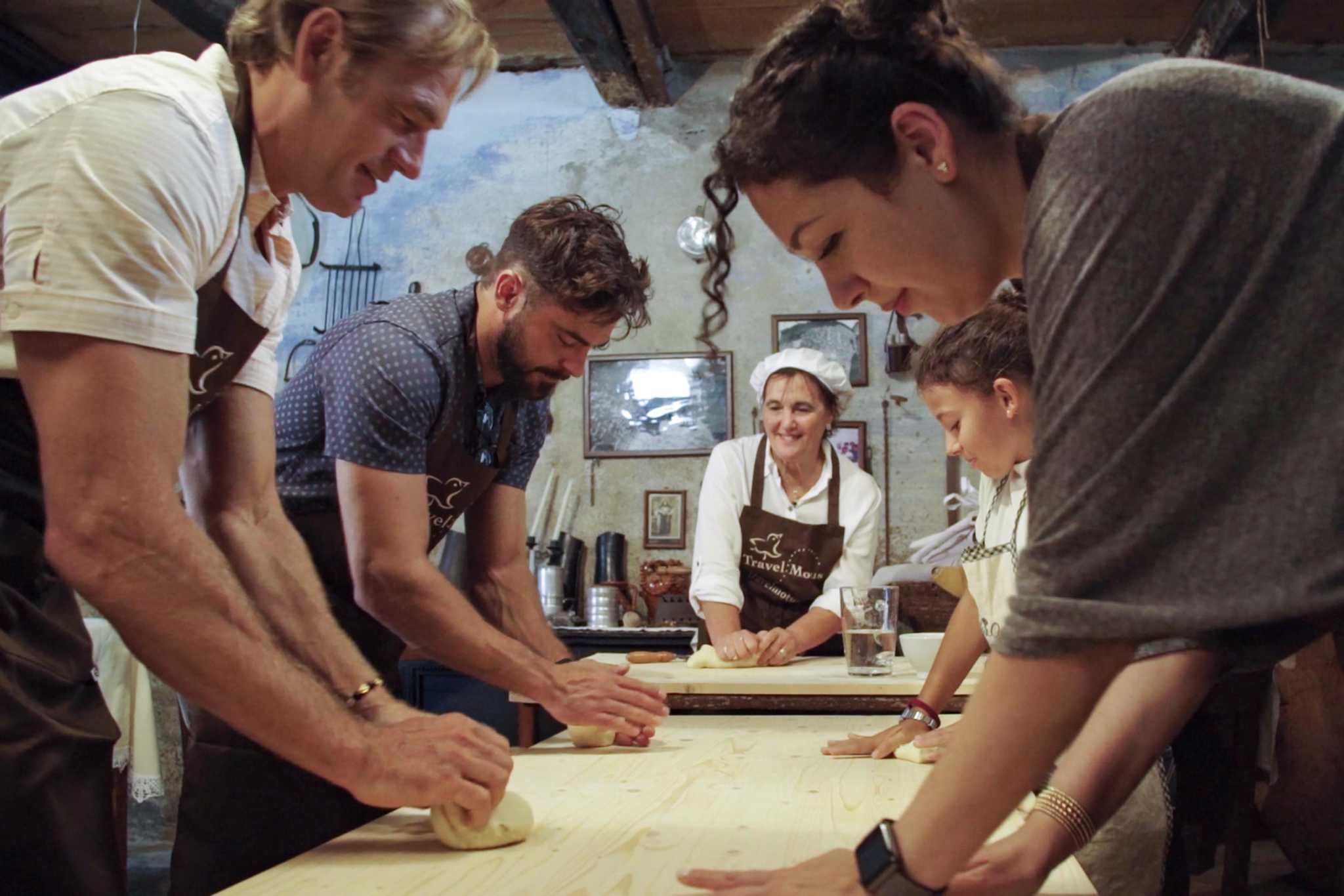 Down to Earth with Zac Efron
Zac Efron travels around the world to learn sustainable ways of living. This show takes you to 8 different places around the globe such as Iceland, Costa Rica, and Italy. It explores many aspects of healthy living and green energy. Although it was criticized for its psuedo-science, I was still happy to watch it for the variety of places they went to and the people they spoke to. The first episode covered the story of a chef at a Michelin star restaurant who walked a total of 70 kilometers to hunt a deer and carry it on his back. He does not waste any part of the deer for that reason! There are plenty of interesting stories, and you learn tidbits about the varying cultures in the show. Anyone who loves to food, sustainability and learning about different lifestyles from different countries will enjoy watching Zac Efron grow from learning through traveling!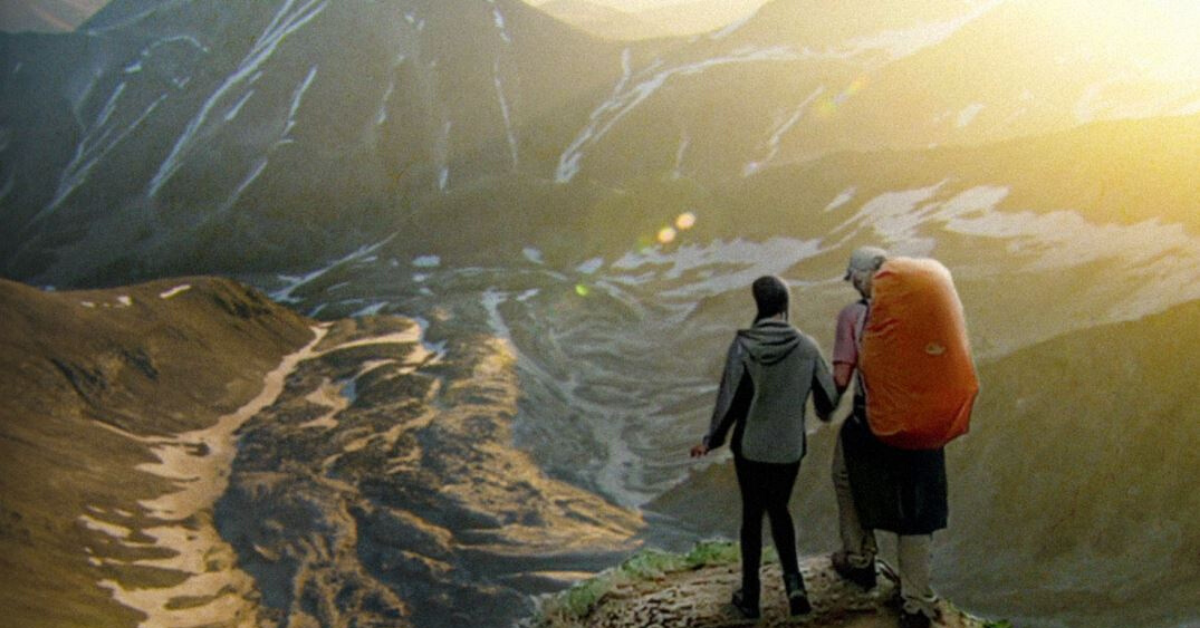 Win the Wilderness
This is an incredible show about the Ose's, a married couple who spent 30 years building their house in the Alaskan wilderness. They are now in their 70s and are ready to find a deserving couple to inherit their work. The couples in the competition must prove their ability and intelligence to figure out how to live in the wild. Not only do you see beautiful views of Alaska, it also provides tips about living outdoors with barely any of the comfort most of us are used to. On top of that, you also appreciate the hard work that was put into building this extraordinary home. I was in tears at the end of the season! This is perfect for travelers who love to camp, hike, and feel that lush green forest vibes!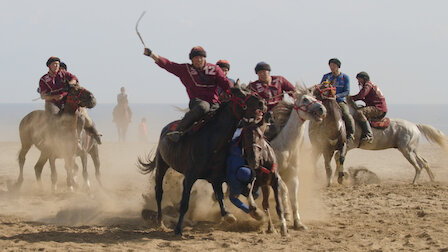 Home Game
This docuseries takes you to 8 unusual games played at specific countries. You learn about the incomparable pride for a home team in Calcio Storico in Florence, the calm yet dangerous aspect of Freediving in the Philippines, and the age old tradition of Kok Boru in Central Asia, among many other unique games! This show is perfect for travelers who love to be part of an experience!
We are the Champions
Similar to Home Game, We are the Champions is a docuseries that covers quirky competitions like dog dancing in Russia, cheese rolling in the United Kingdom (which has been on my bucket list for years!), and chili eating in the United States. This is for anyone who is interested in lesser known, but interesting cultures! It's an added bonus that the host leaves you with heartwarming thoughts at the end of every episode!
Got a wanderlust friend who could use a smile? Send them these Netflix shows to watch during quarantine!
So what have you seen on Netflix that has gotten you through the lockdown? Traveling show or not, share them in the comments below!